Quality services depend on quality products.
We are proud to use only the best products available when providing services to our valued customers. We offer products for sale. These brands have been selected for their outstanding quality in order to provide you with the consistent results you demand when you visit us. We also do specialized hair and skin care regiments specifically designed for you! All products used are organic.
Brands List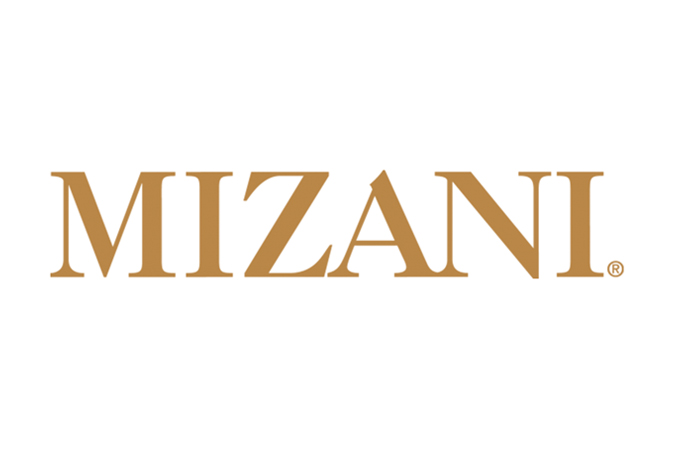 In Swahili, the word MIZANI means balance, and from this single word came the inspiration for MIZANI products - superior, salon-exclusive hair care products created for curly hair. Each MIZANI formula, whether used alone or in combination, gently works to balance the forces of beauty and chemistry, ultimately creating radiantly healthy hair. The MIZANI® Cleansing and Conditioning System works to Let you bring your hair into balance by combining the exact amounts of moisture and protein. Dryness, brittleness and breakage are eliminated from all hair types as MIZANI® restores what nature intended - wonderfully healthy hair.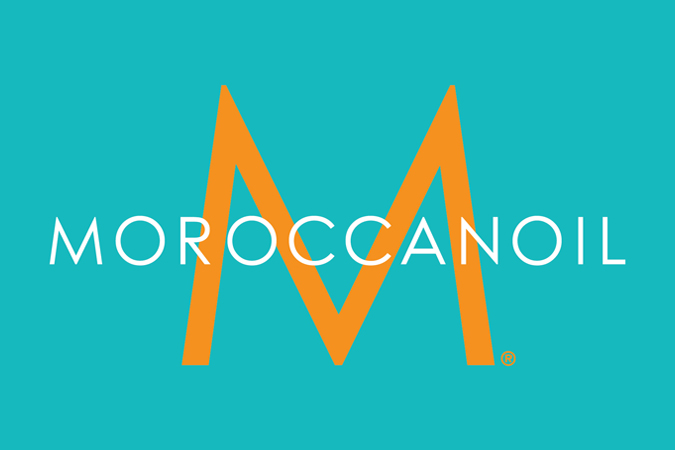 MOROCCANOIL has created a revolutionary styling, finishing and conditioning product line for hair that will guarantee an enhanced result. Hair looks and feels healthier after just one application. They include a signature argan oil in all our products. A remarkable gift from nature found growing only in Southwest Morocco, it is a powerful antioxidant, UV protector and free radical neutralizer, rich in vitamins that strengthen the hair and increase the hair's elasticity. We continually strive to create unique products using the highest quality formulations to deliver extraordinary results. MOROCCANOIL is an effective and frequently requested conditioning line of hair products for stylists and their clients.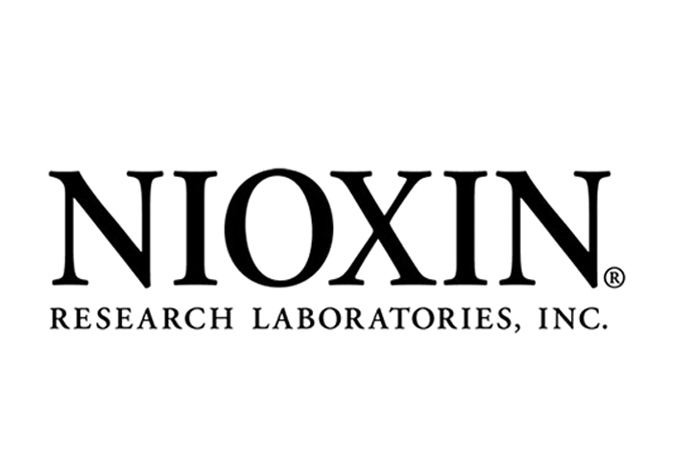 A world-renowned team of Nioxin researchers have developed the most advanced, natural based system to improve the appearance of fine and thinning hair - Nioxin® Bionutrient Formulations™. Each product is designed to create and maintain an optimum scalp environment in order to address the problems associated with thin-looking hair.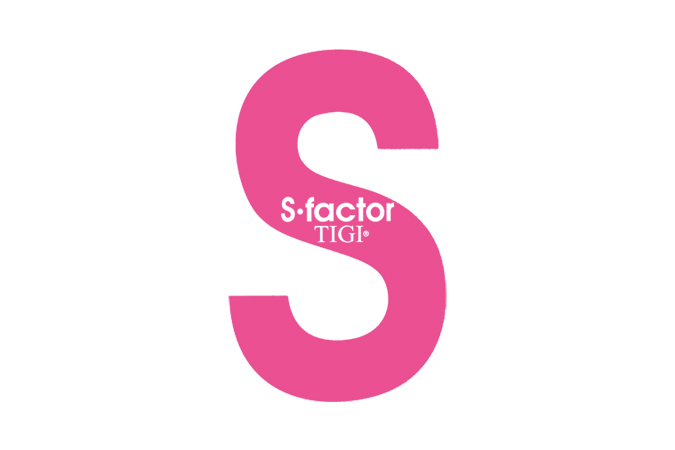 Transcends ordinary and moves into the realm of extraordinary TIGI has entered a new era in hair care by launching a premium range of products that will create hair you've only ever dreamt of! S-Factor is ideal for all hair types as it smoothes straight hair, enhances gloss in short hair, combats frizz-prone curls and calms Afro hair. And the products are also ideal for coloured hair; offer heat protective qualities and condition hair effortlessly.
All logos appearing on this page are trademarked (™), restricted (®) and/or copyrighted (©), and are the exclusive property of their respective owners. The inclusion of these logos in no way implies any official endorsement by the companies represented.